Our calendars were marked calendars by the district heating event of the year in Poland!
Between last September 10th to 13th , the 27th edition of the District Heating Forum event took place in Miedzyzdroje and was hosted by DBDH and the Polish Chamber of District Heating.
At this event, there were engaging seminars, dynamic panel discussions and lively debates, providing insight into the polish district heating landscape. For a Danish company such as ours, it was the perfect space to demonstrate the high quality of Danish technologies.
We are no strangers to this event, though. Last year, we proudly represented Denmark at the joint Danish stand, and we got have many insightful interactions and to showcase our solutions for the heating sector.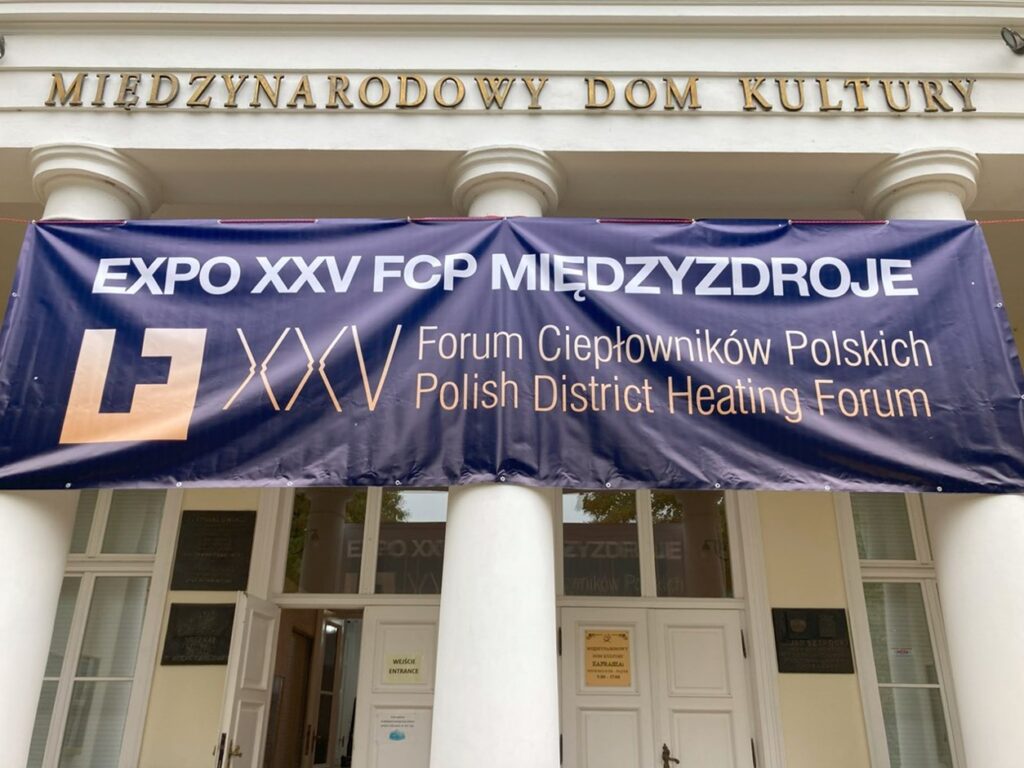 This year's main theme focused on Poland's current process of to meet EU requirements and energy policies. There was also an exciting "Day of New Technologies", where the most innovative technologies were shared, and the future of the industry was unfolded.
We most definitely enjoyed hearing all about these topics and exhibiting our contributions through our innovative solutions and past projects, at the joint Danish stand.