Career
Being a part of BWSC
We believe that actual achieved results are the real criteria for what generates a successful company. Credibility, diligence and meeting challenges with dedication are key factors in our success and have been embedded in our culture over the years.
Likewise, BWSC's role as a project-based, international contractor requires that our organisation remains dynamic and agile.
Interested in starting a career in a dynamic industry? Learn about what it is like working at BWSC and check out our open positions or make an unsolicited application.
For more information, contact our People department.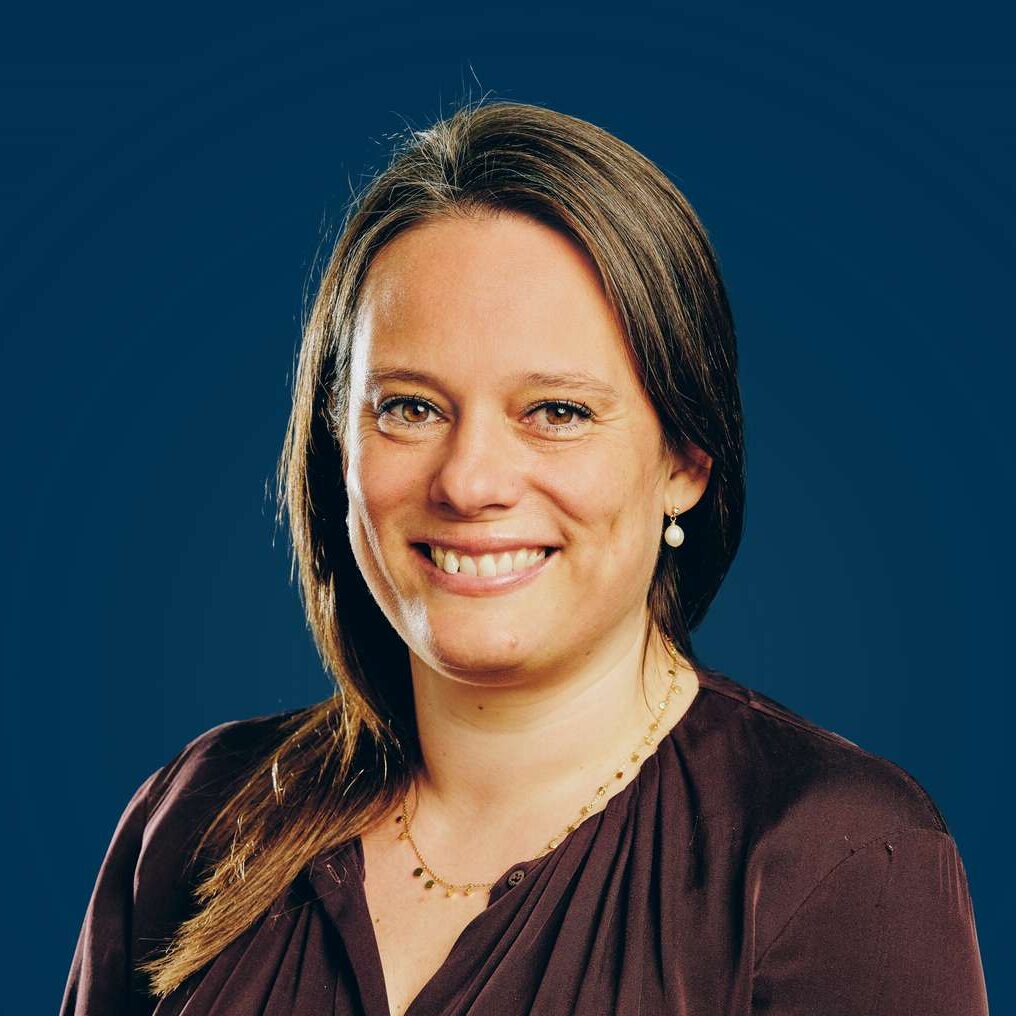 Natascha Linn Felix
Senior Vice President, People & Compliance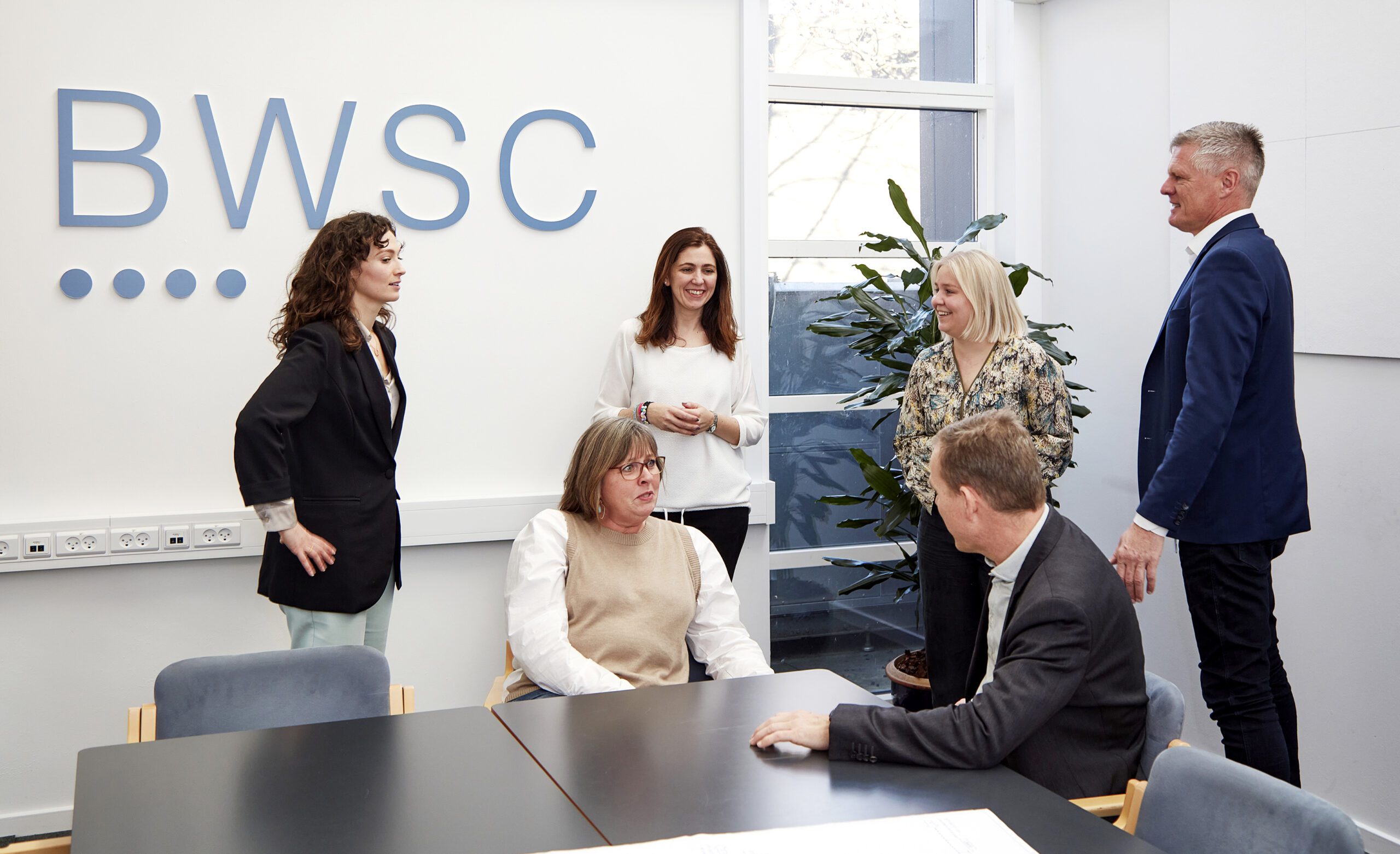 Work in a matrix organisation
BWSC project work features knowledge sharing and collaboration across departments.
A BWSC project is a dynamic work environment. The reason? No two projects are the same, and every project is a meeting point of multiple stakeholders such as subcontractors, clients and utility companies.
To handle this, BWSC has evolved into a matrix organization. Information is shared between departments and collaboration takes place across the organisation, rather than in a traditional, top-down hierarchy. This allows us to be flexible and to deliver tailor-made solutions to our customers.
We are looking for candidates who can navigate and thrive in this environment. It might appear overwhelming at first, but if you seek professional challenges and possess top-notch technical skills, we are sure you will fit right in at BWSC.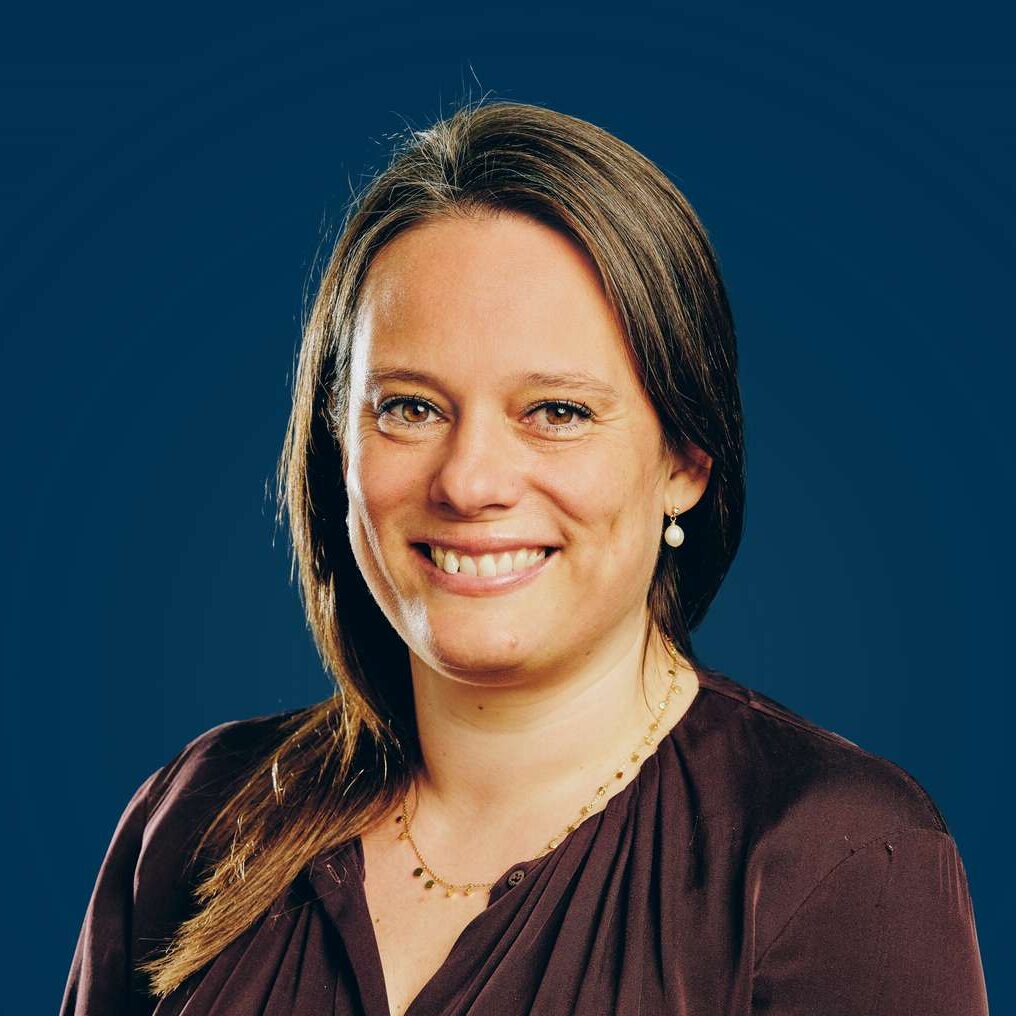 Natascha Linn Felix
People & Compliance
The BWSC work culture is created by our employees and is influenced by the way they work. Our employees thrive in a project and contractor culture. They are ambitious with regard to their own work and to contributing to BWSC's business.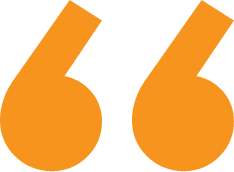 Learn more about careers at BWSC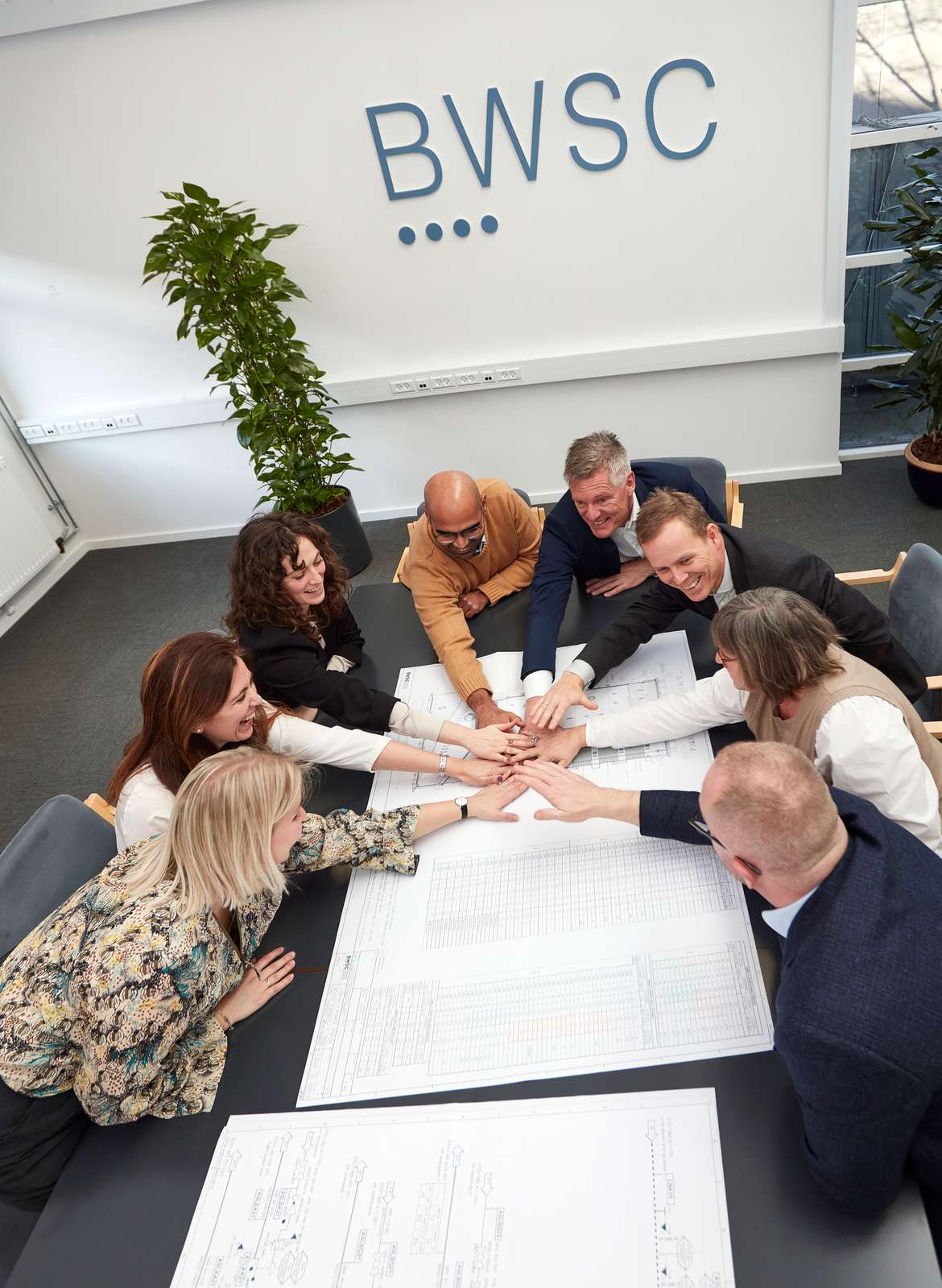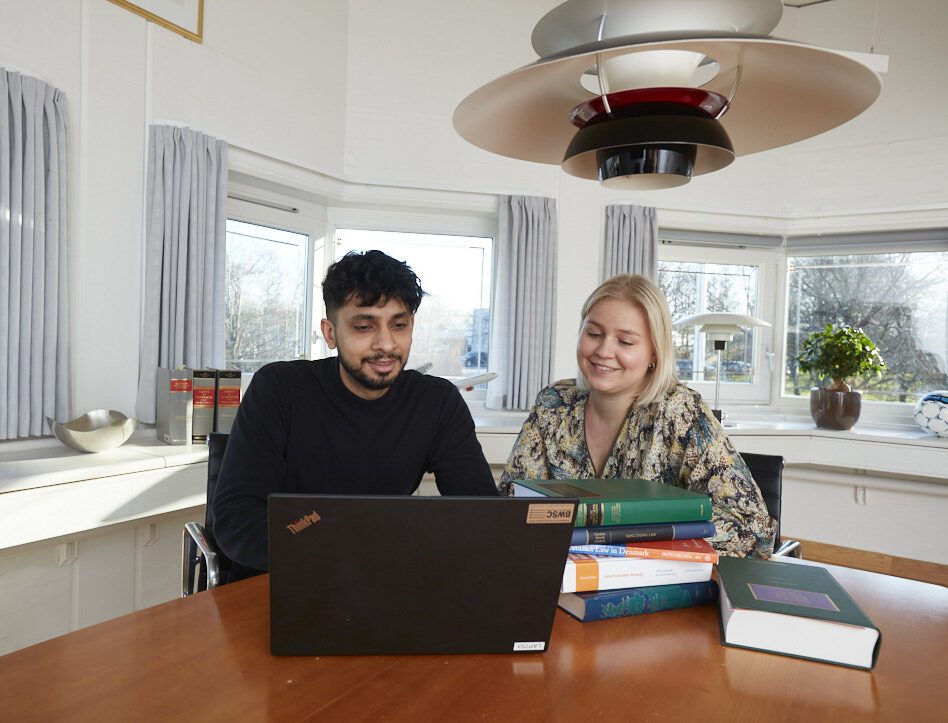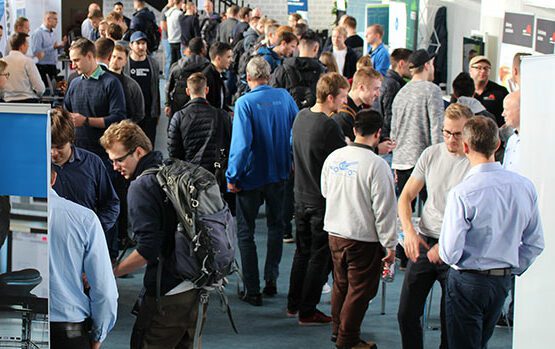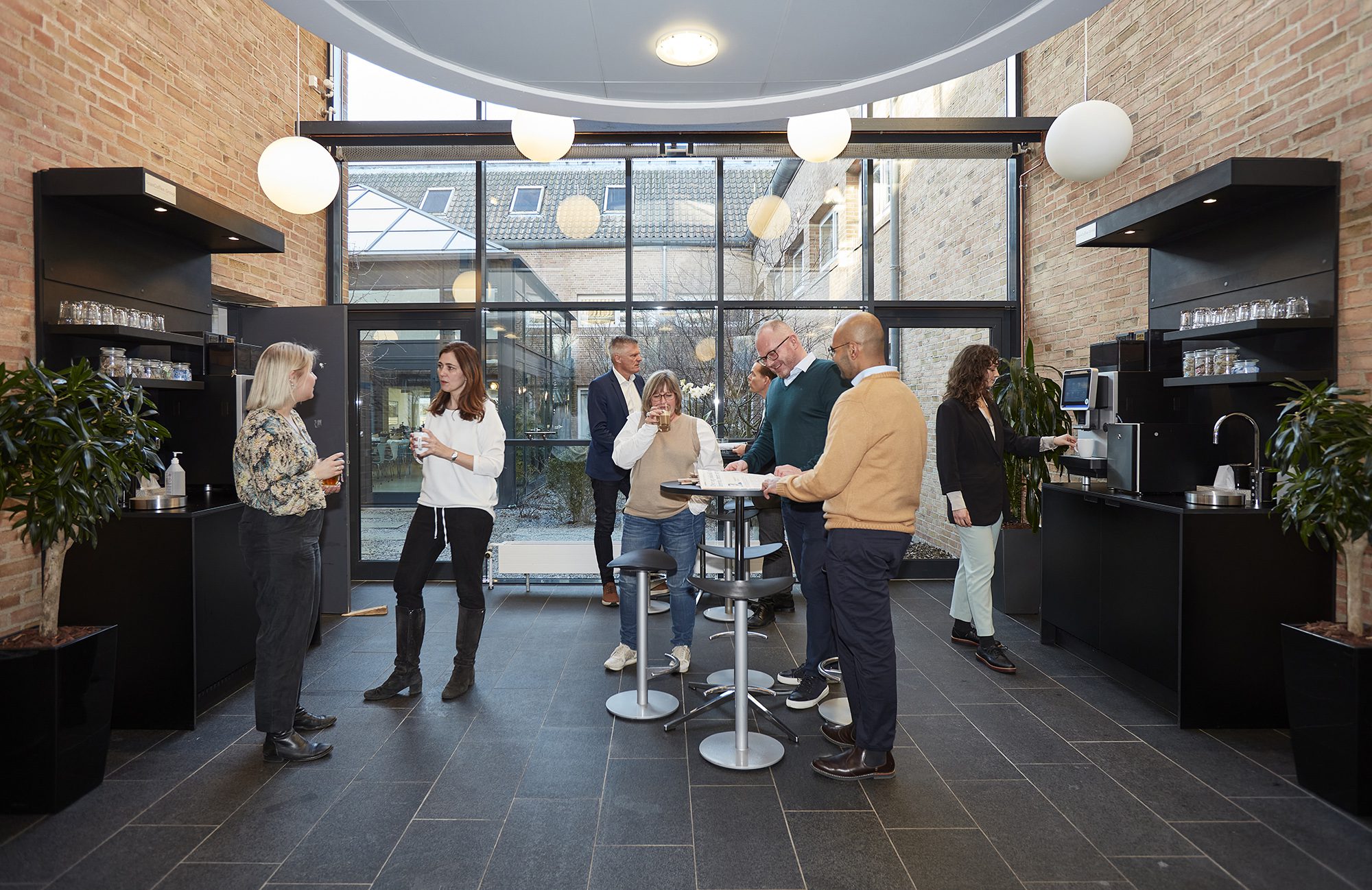 Open positions
We are looking for enthusiastic collaborators who are passionate about their craft to be a part of our journey building technology that is a force for positive change in the world.
Proposal Engineer – O&M Sales
11.12.2023
READ MORE
Business Support Administrator, Tansterne near Hull, UK
15.12.2023
READ MORE
DK – Unsolicited applications
As soon as possible
READ MORE
Don't see the job you want?
Apply unsolicited