The BWSC spirit promotes excellence and rewards ingenuity, dedication and hard work.
At BWSC, we welcome a challenge, and we set a high bar in everything we do. Two projects are never the same, and we continuously challenge ourselves and each other to develop the best technical solutions.
By promoting job rotation, collaboration between skilled colleagues and ensuring that competences are systematically developed, we enable our employees to continually refine their skills and realise their potential.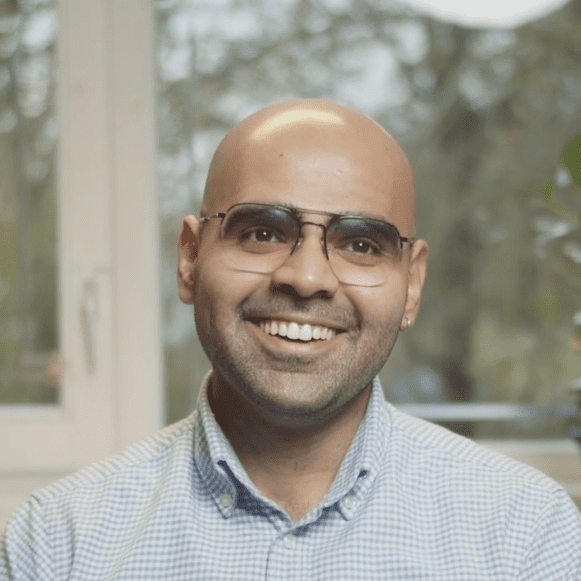 Karan Dharaiya
Product Manager
It has been very easy from day one. Everybody is very approachable and I think we have a culture of "intellectual sparring" , so if you like to brainstorm or bounce ideas off colleagues, you are always more than welcome to do that.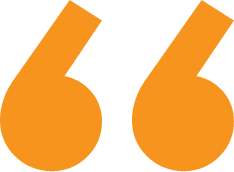 Open positions
We are looking for enthusiastic collaborators who are passionate about their craft to be a part of our journey building technology that is a force for positive change in the world.
Business Support Administrator, Tansterne near Hull, UK
06.10.2023
READ MORE
QHSE Lead – Widnes Biomass Combined Heat and Power Plant located in Cheshire, UK
15.10.2023
READ MORE
Student Assistant, Compliance
09.10.2023
READ MORE
Operations Manager, Hooton EFW plant
29.09.2023
READ MORE
Operations Manager, Snetterton Renewable Energy Plant, UK
06.10.2023
READ MORE
Shift Team Leader, Snetterton Renewable Energy Plant
06.10.2023
READ MORE
DK – Unsolicited applications
As soon as possible
READ MORE
Don't see the job you want?
Apply unsolicited