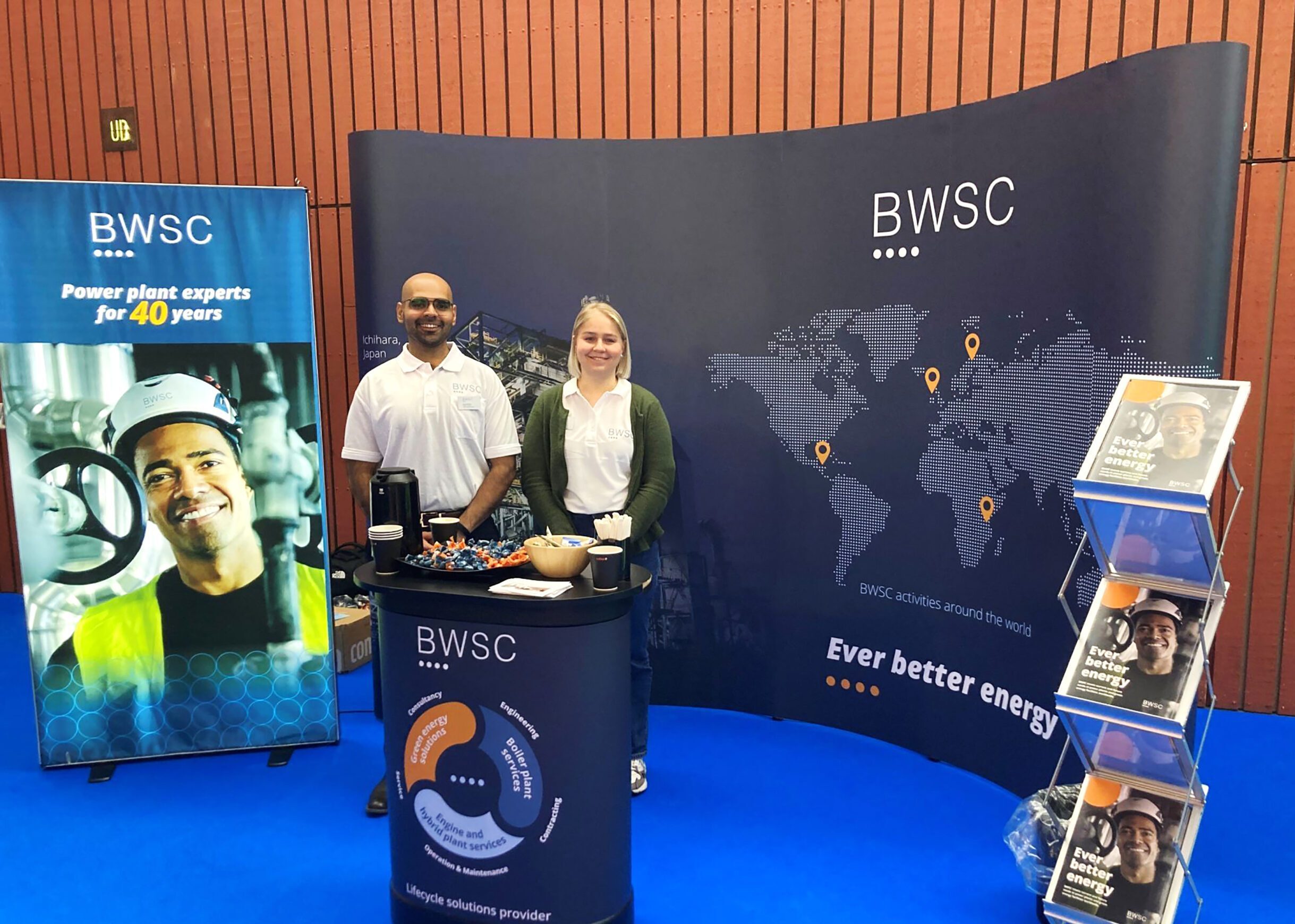 Meet us at the DSE fair
BWSC offers internships to mechanical, electrical and electrical energy technology engineering students.
We welcome ambitious interns, who are willing and able to take on responsibility.
You can learn more about BWSC at the DSE Fair – an annual job fair in Lyngby, Denmark that gives students the chance to meet and talk with 140 companies from the engineering field.
If you are planning on attending, stop by our stand to meet our engineers, interns from the Technical University of Denmark (DTU) and People representatives.
Tobias Løvebakke Nielsen
Student assistant for Green Energy Solutions
At BWSC, I am being taken seriously and being viewed as a proper engineer. Whenever I have ideas, they always get accepted; I have had the opportunity to develop some of my ideas and follow through on them and they ended up being used for tools that we actually use in my department now.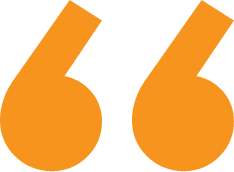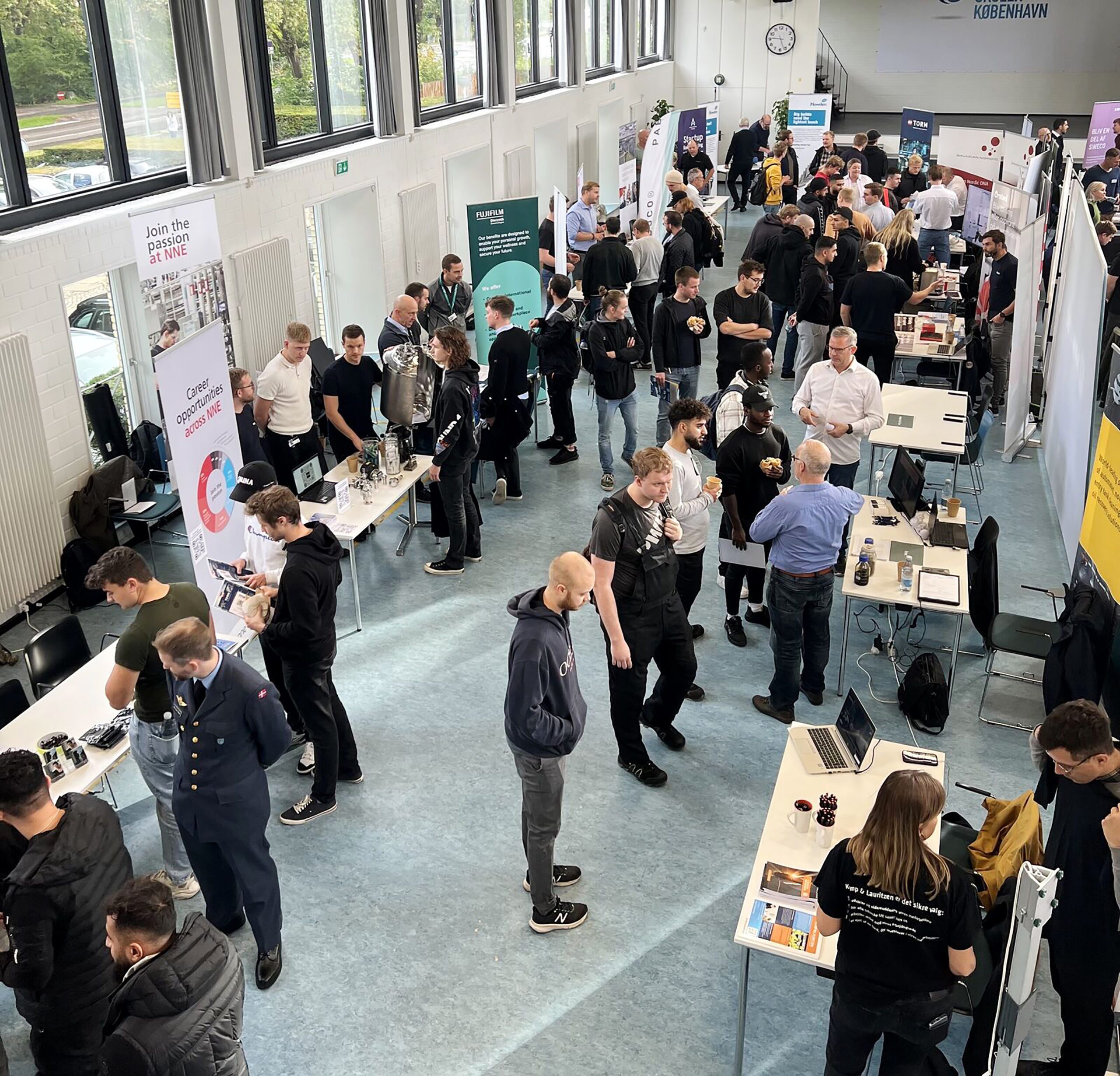 Meet BWSC at the Open House at MSK
BWSC is present at the open house event held twice a year at MSK (Copenhagen School of Marine Engineering and Technology Management). We are represented by former or current interns and People representatives. If possible, one of our experienced marine engineers shares insights about his or her career at BWSC.
BWSC offers internships and bachelor projects to marine engineering students. A number of current employees got their start at BWSC this way.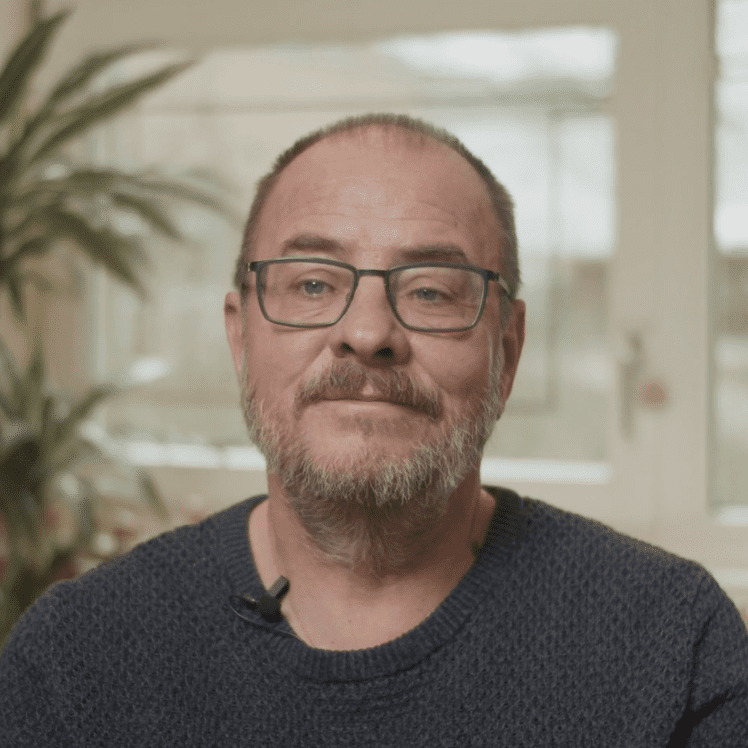 Stig Nielsen
Director, Engineering & Plant Support
Based on students' background and their approach, we have possibilities to give them field experiences. We have students from engineer marine courses that collaborate with us on theses, and it has been a possibility for them to travel to one of our stations and look at things first hand.