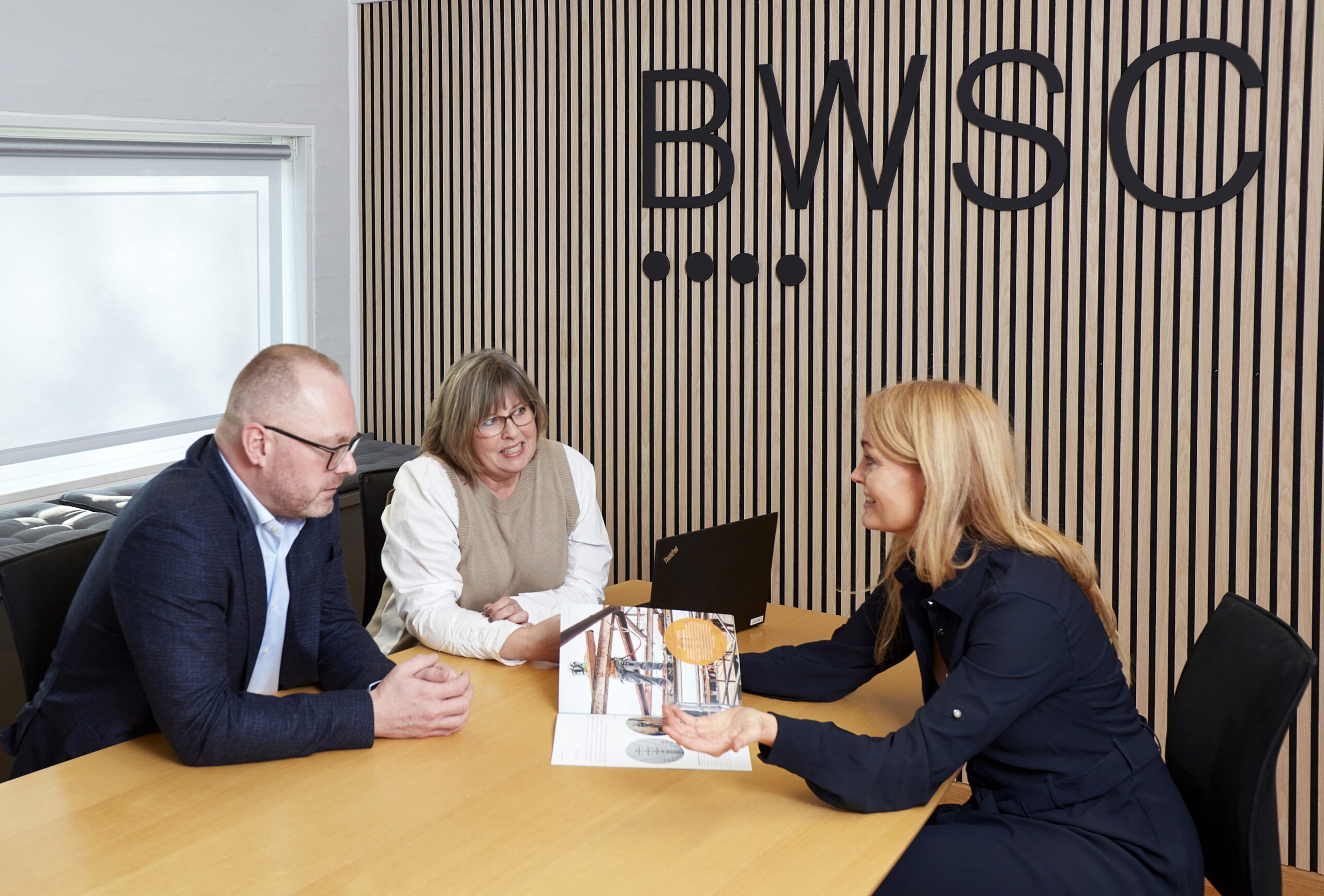 A global workplace
Today, BWSC employs more than 700 people across several continents. Our global team helps to drive improvements across the organisation, whether through developing new skills, exposure to new ideas or improving performance through collaboration with colleagues from different backgrounds.
Since 1990 when ownership passed to the Japanese multidiscipline engineering company Mitsui E&S, BWSC has looked to broaden its portfolio to impressive results. Today, our boiler service unit maintains a strong market position within Denmark, Sweden and the UK.
Furthermore, our core engine plant service unit market is located in the Caribbean and Africa, where we support reliable power delivery to societies through our three power plant operations.
At BWSC, our key asset is our experienced, devoted and skilled employees. For us, the opportunity to utilise our employees' local knowledge and technical expertise is a significant strength in delivering for a market's specific needs.
When you join the BWSC team, we offer a global workplace with fantastic travel opportunities and the chance to belong to something bigger.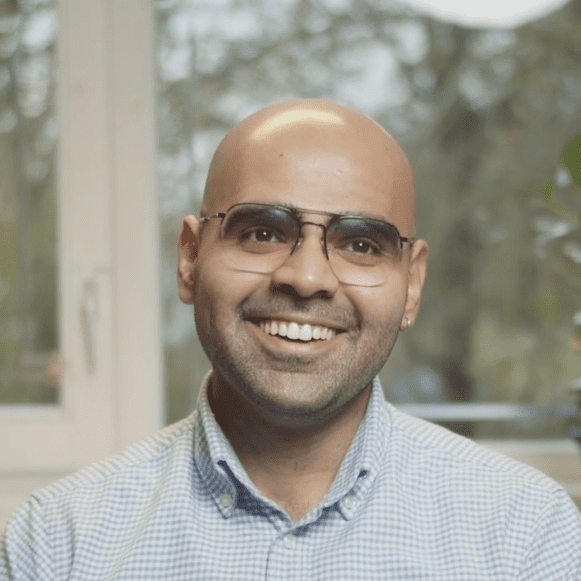 Karan Dharaiya
Product Manager
BWSC has always had an international outlook. If we go back to the projects we have carried out – we have not just focused on Europe but also had projects in places like the Caribbean, the Polynesian islands, in Africa… We have quite a global footprint.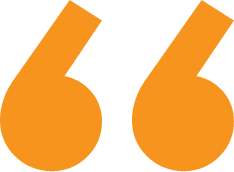 Open positions
We are looking for enthusiastic collaborators who are passionate about their craft to be a part of our journey building technology that is a force for positive change in the world.
Proposal Engineer – O&M Sales
11.12.2023
READ MORE
Business Support Administrator, Tansterne near Hull, UK
15.12.2023
READ MORE
DK – Unsolicited applications
As soon as possible
READ MORE
Don't see the job you want?
Apply unsolicited