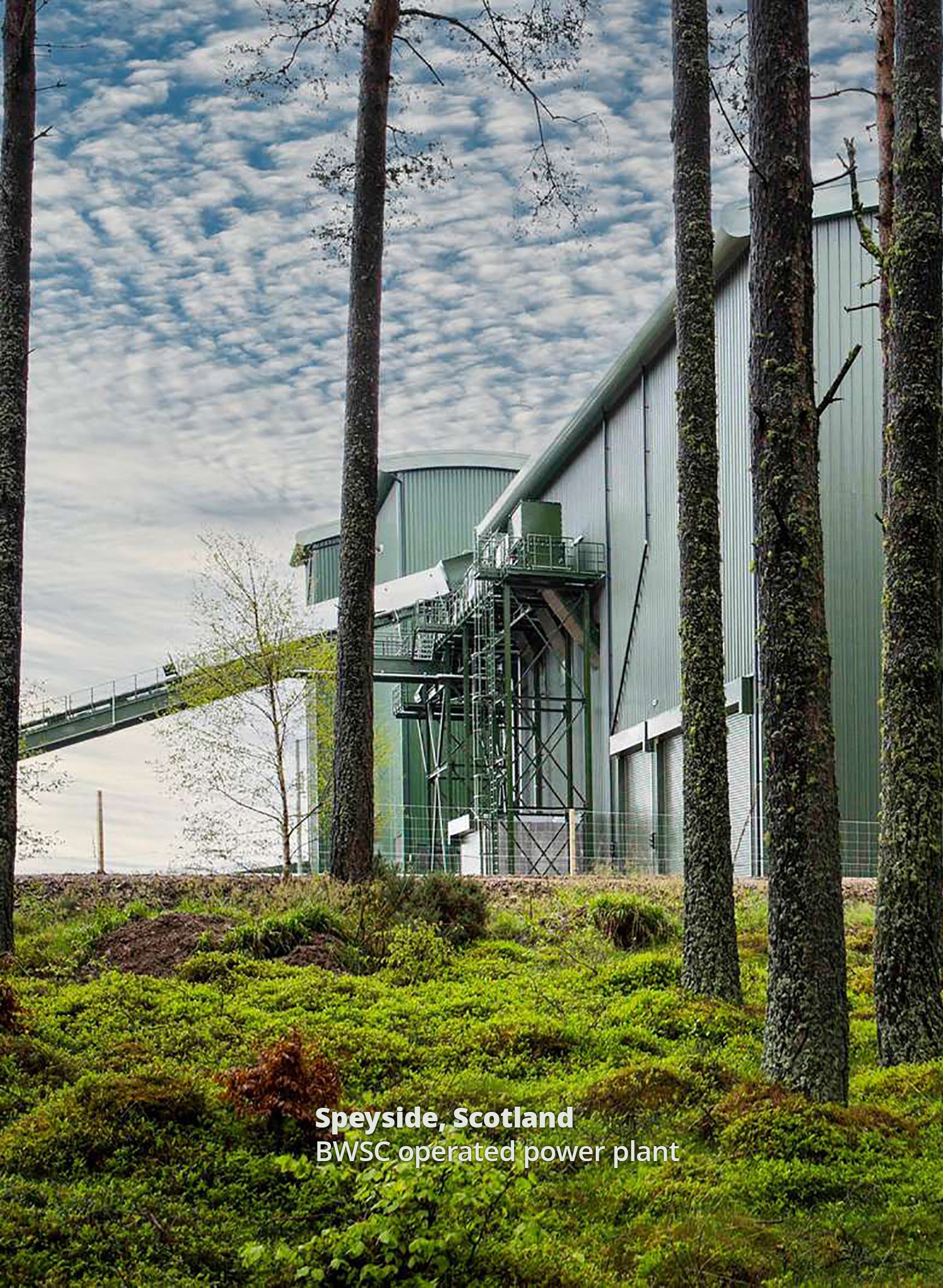 Technology areas we serve
Hydrogen & e-fuels (Power-to-X)
Carbon capture
Biogas
Hybrid solutions
Energy storage
Fuel conversions
In renewables, exciting technologies such as electrolysis, carbon capture, and energy storage are placing new demands on facility design, operation and maintenance.
At BWSC, backed by a wealth of engineering talent and more than 40 years of energy facility experience, we work with customers in Europe and beyond to tackle energy storage, carbon capture, Power-to-X and related energy transition challenges.
Through plant- and grid-related consulting, engineering, project contracting, operation and maintenance services, we help our customers clarify their ambitions, design and arrange their facilities optimally, operate and maintain them cost-effectively, and meet project timelines and budgets.
Get in touch
Lars Guillaume Gammelgaard
Chief Technology Officer
lagg@bwsc.dk