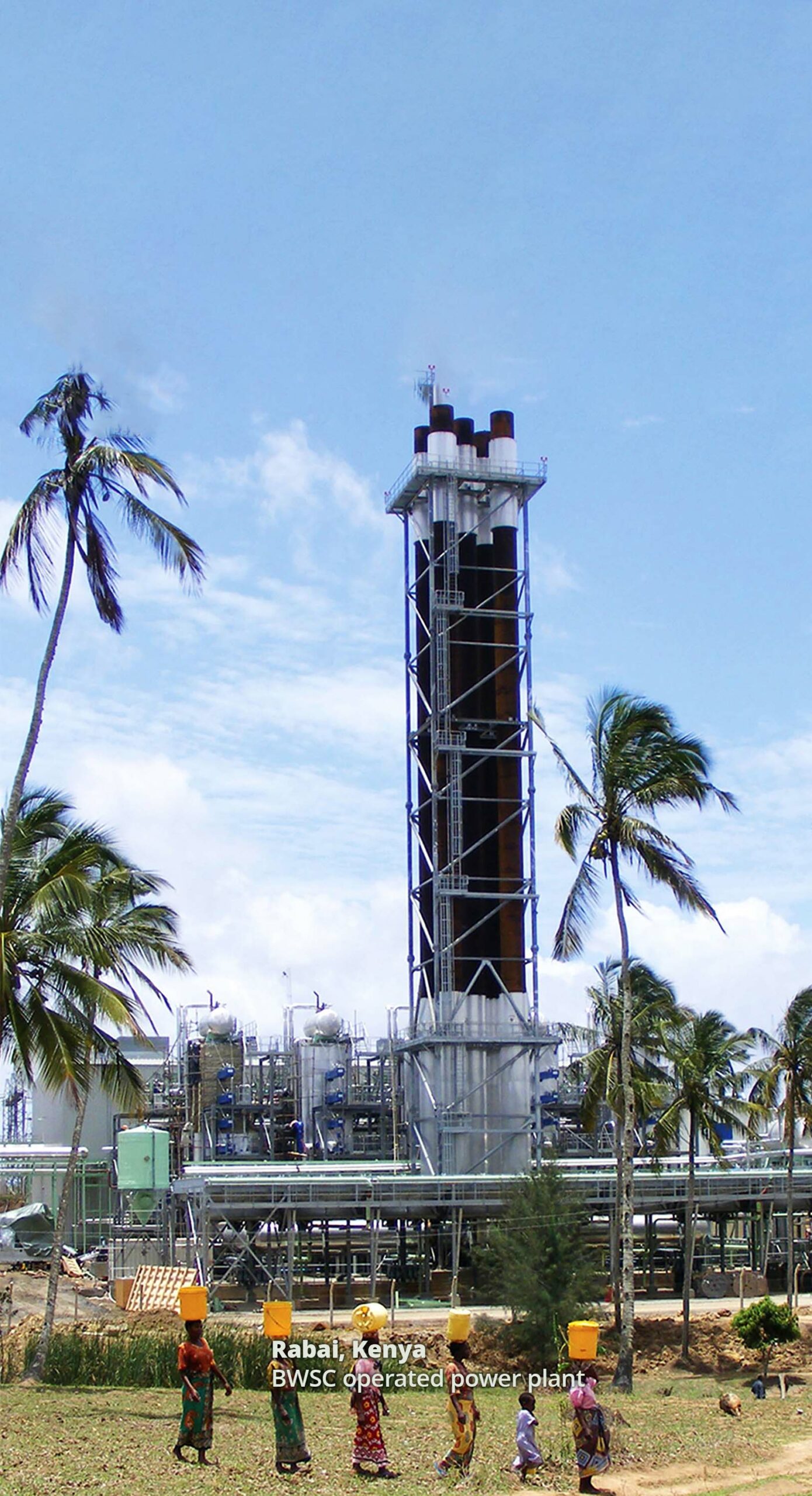 Our main solutions
Overhauls and full plant's repair
Troubleshooting services
Upgrades and lifetime extensions
Emission abatements
Fuel conversions
Renewables integration
Automation services
Technical Service Agreements
Operation & Maintenance contracts
BWSC has long been a global leader in engine-based power plants that are central to the lives of remote or off-grid communities.
Today we provide customers worldwide with a broad range of engine plant services, from overhauls and Control System upgrades to full-scale O&M. In cooperation with our suppliers, we seek to realise our client's ambitions and technical requirements.
We also support our customers in integrating renewable power sources into their engine-based facilities, thus aiding the creation of more sustainable hybrid power plants.
For our customers, BWSC looks to provide a broad range of benefits. From improving plant reliability and availability to ensuring the cost-effectiveness of their facilities and enhancing profitability via greater efficiency.
Furthermore, BWSC seeks to help modernise our client's power plants with the latest innovative and sustainable technologies to facilitate the transition to green energy and reduce its carbon footprint.
To read more about our engine and hybrid plant solutions, download our brochure here.
Get in touch
Jon Ploug
Director, Service Sales
jop@bwsc.dk