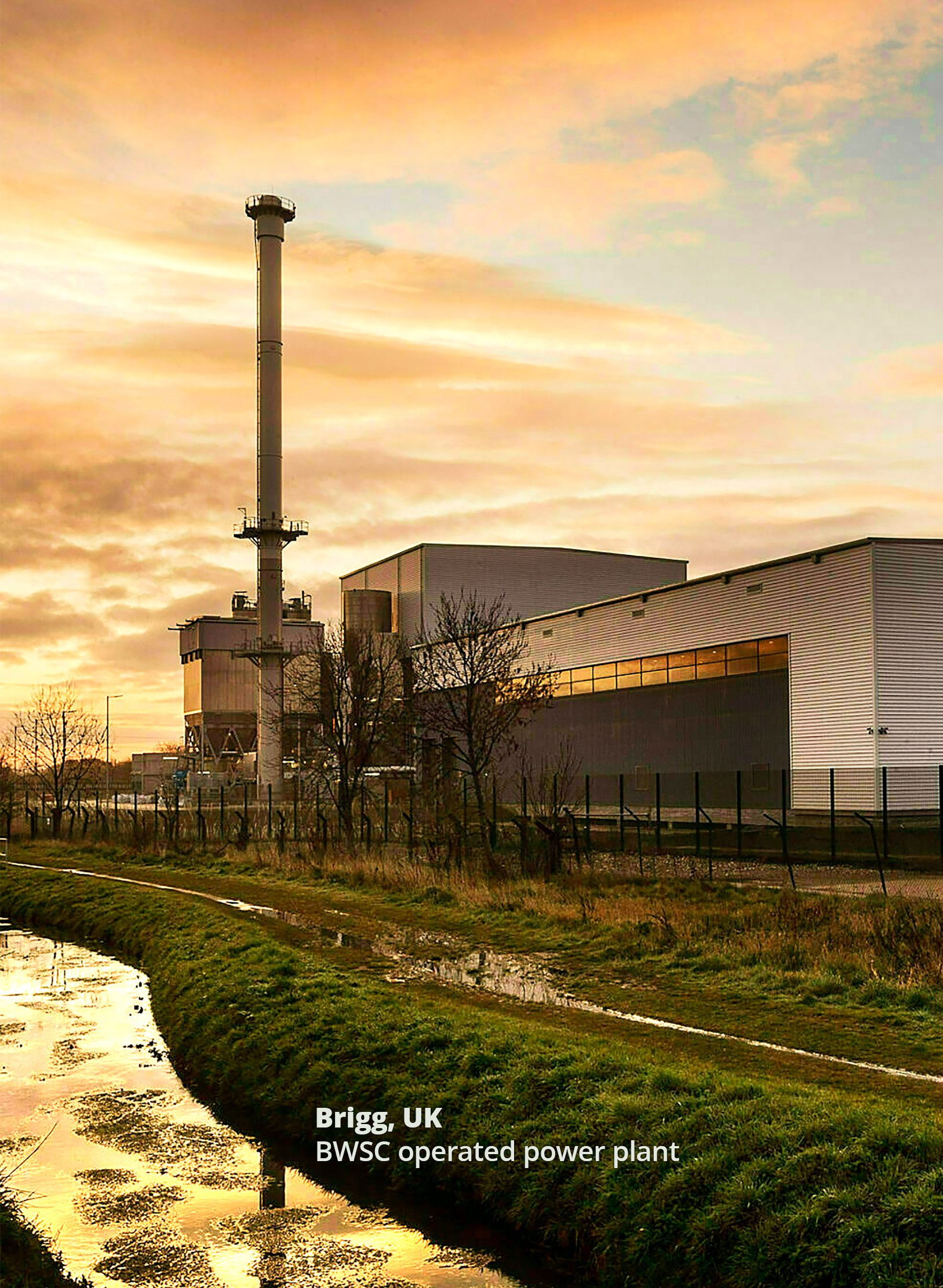 Our main solutions
Boiler and grate revisions, repairs, and modifications
Troubleshooting services
Upgrades and lifetime extensions
Emission abatements
Fuel conversions
Renewables integration
Automation services
Frame Agreements
Operation & Maintenance contracts
Much of the world's power and heat generation originates from boiler-based plants. These include biomass, waste-to-energy plants, and conventional power plants that burn coal or other fossil fuels.
Operating primarily in Europe, BWSC seeks to support the needs of our client's boiler-based plants through life extensions, efficiency improvements, capacity increase, fuel conversion, our proven turnkey O&M contracts and more.
For our customers, BWSC looks to provide a broad range of benefits. From improving plant reliability and availability to supporting the plant's carbon footprint reduction.
Get in touch
Søren Hubert Petersen
Director, Boiler Service
sohp@bwsc.dk
Colin Jones
General Manager, Boiler Service UK
coj@bwsc.dk