At BWSC, we believe in giving back to the communities that have received us with open arms. We are very happy to share that this summer we carried out a furniture donation to the SOS village D'Enfants in Benin.
This local organization dedicates itself to working on the development of children lacking parental support. With the donation of the furniture from our Danish headquarters, we hope to enhance the comfort and well-being of these children and help foster a productive environment for learning.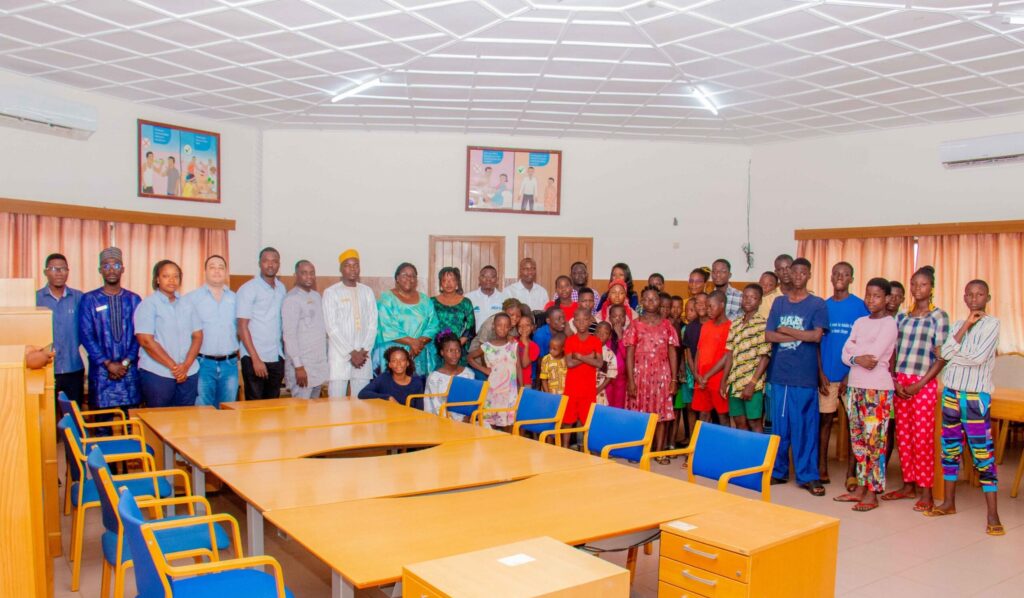 To celebrate, we had a heartfelt ceremony on the 5th of August, at the organization's site in Cotonou. Here we got to meet the joyful children who will benefit from this donation, and the dedicated members of the organization that made this possible – who we especially thank for this opportunity.
We are genuinely proud to be part of this initiative and look forward to more meaningful projects like this!