Last week, BWSC attended the World Hydrogen Summit in Rotterdam.
The World Hydrogen Summit is the leading global platform for hydrogen business. From 9 to 11 of May, the Sustainable Energy Council together with the local governments of Rotterdam and the Netherlands, welcomed over 11,500 decision makers from over 100 countries, to share and discuss their hydrogen deals and project developments, with the goal of showcasing real action towards green energy and motivating the rest of the world to join in.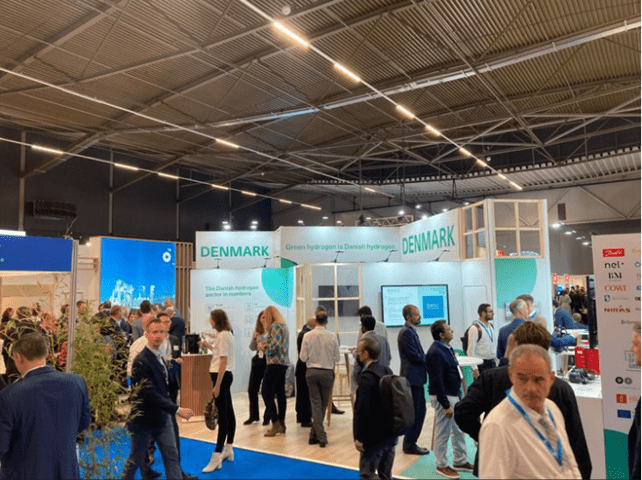 This year, BWSC participated in this Summit, as part of the Danish Pavilion organized by DI, representing one of the faces of green hydrogen in Denmark. We got to share our exciting energy green solutions and especially enjoyed discussing our Power-to-Hydrogen projects with a great community of like-minded individuals and companies from all over the world.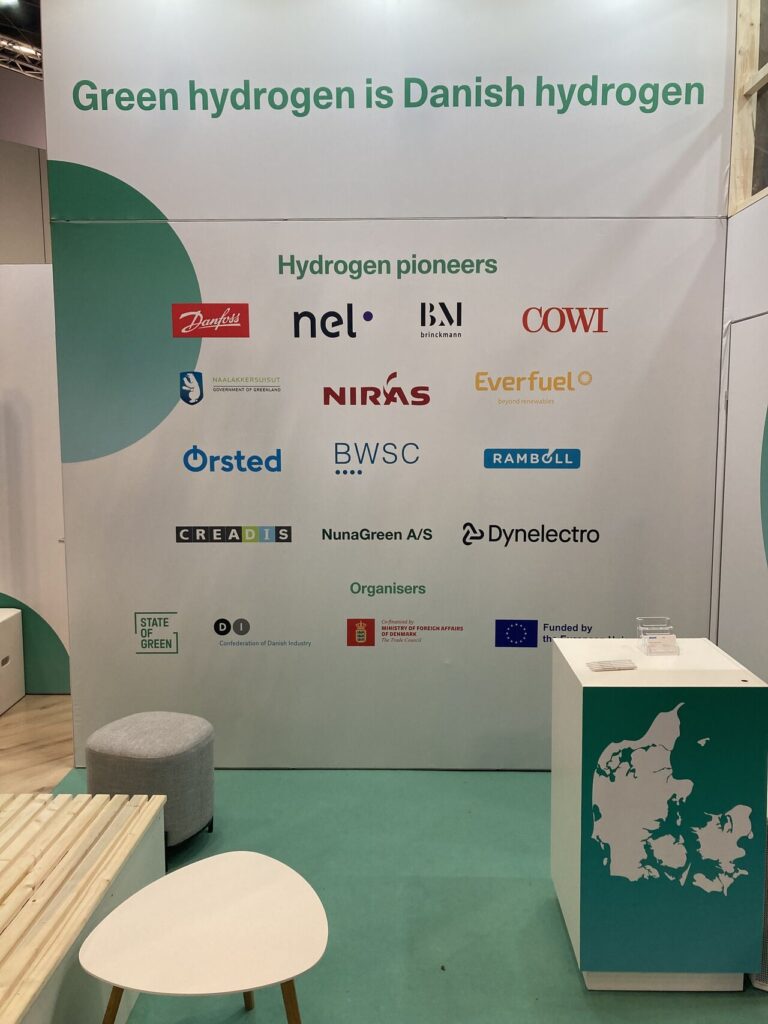 We hope to return next year with even more interesting initiatives and projects to share.
To learn more about our Power-to-X projects and our other green energy solutions, explore our website here.